A Weigh of Life Nutrition
A nutrition club providing delicious protein shakes, full health and body analysis, wellness coaching and supplementation. The addition of delivery created an opportunity to refresh the established branding. Designs include a modern responsive E-commerce website with one click ordering, marketing collateral, and menus.
Disciplines
Branding
Print
Web
Creative design
The E-commerce website is fully responsive for use on mobile devices and is managed via the WordPress content management system. Customers are able to simply click on their selection to add to the order. Coupons and flyers were created to help further outreach, and an extended menu was established to provide more selection.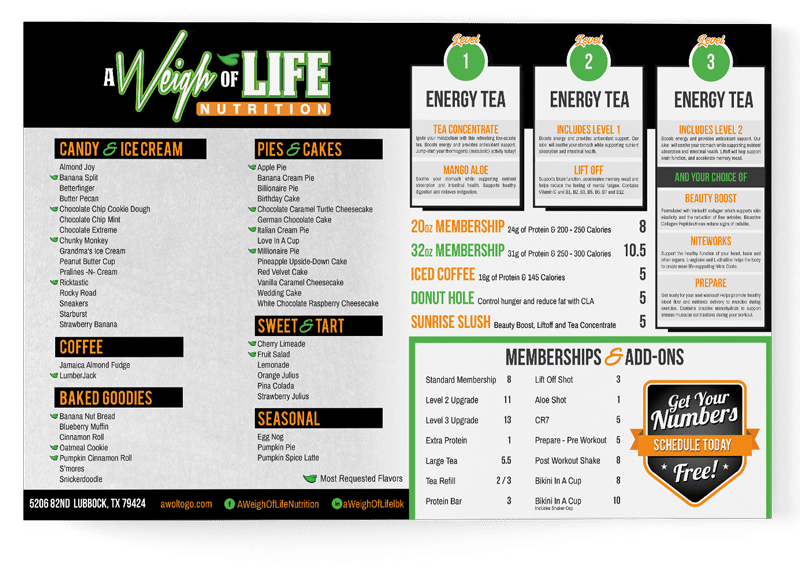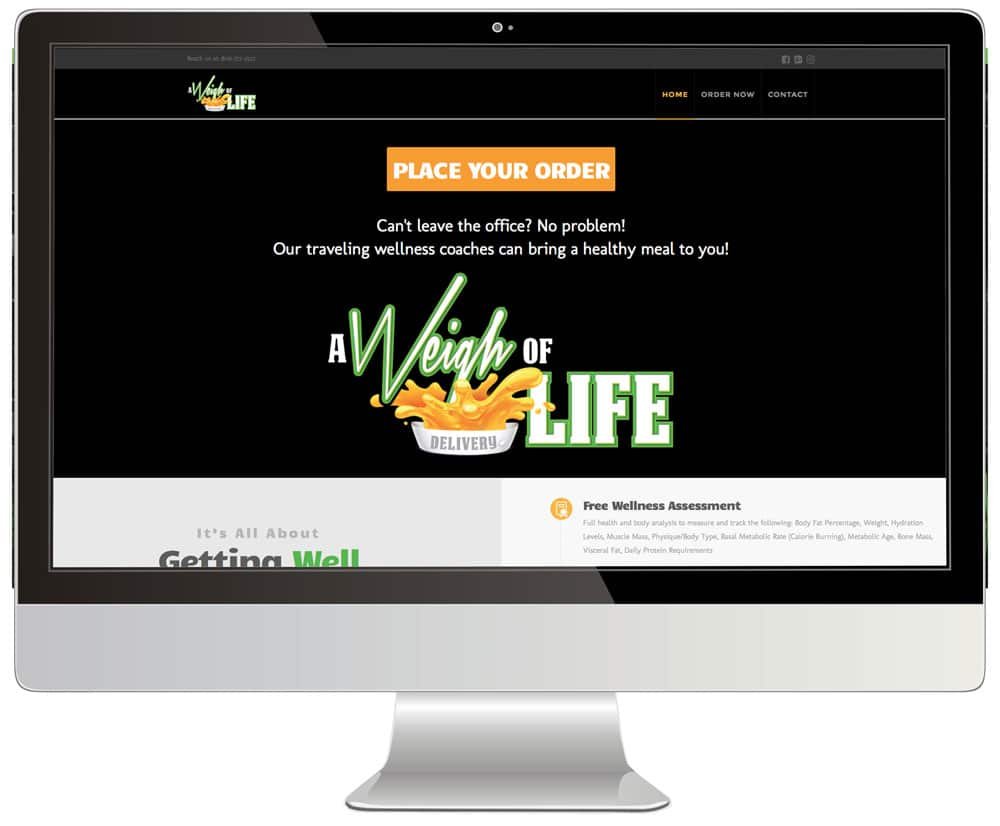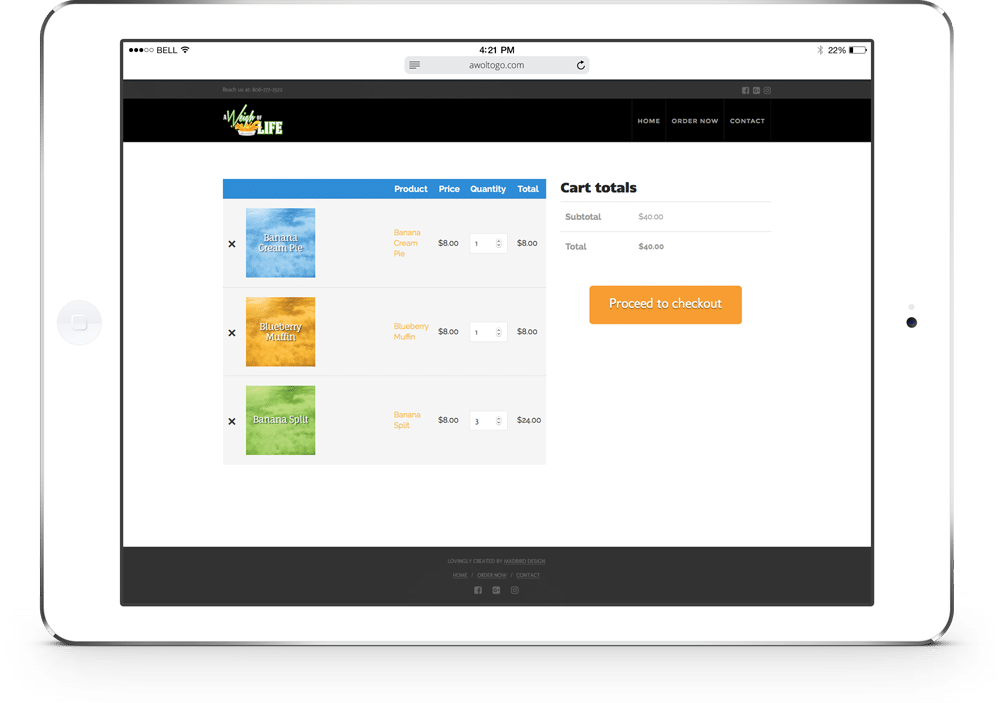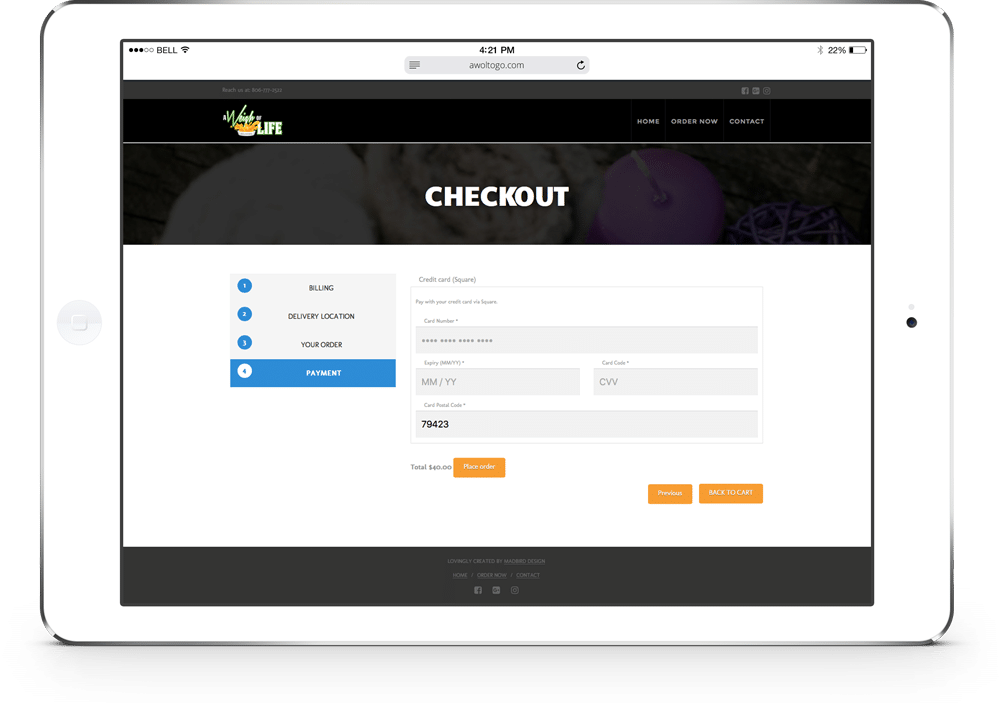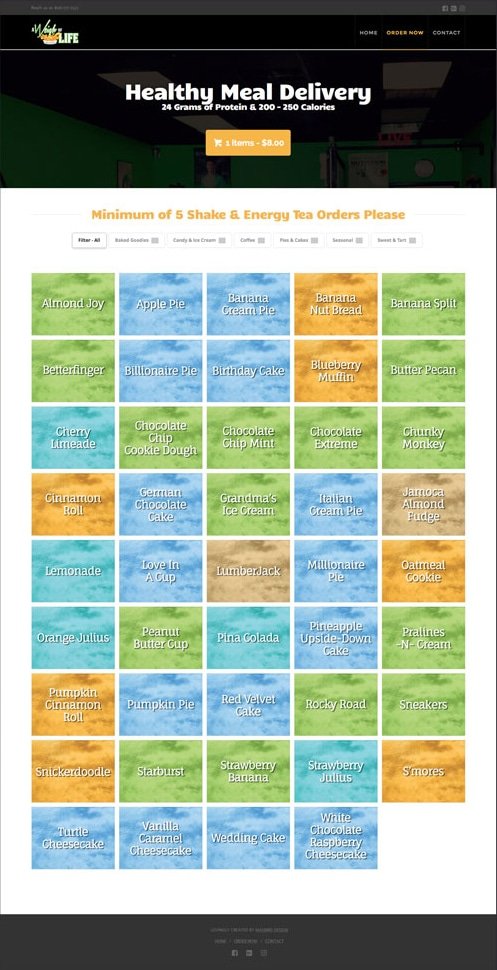 If you want to work together on a design project, speak to me at 806.441.8775 or email
[email protected]
to discuss.